I will create a Wikipedia article for you or your company. Criteria for relevance must be met, I will verify them in advance.
I will write and publish the article. People at Wikipedia will examine it. If it fails their criteria, they may delete it.
I'm an editor by profession and a seasoned Wikipedia entry writer. The price for creating a new article is $475.
You have full control over the process; approvals at each step; company logo or a photo are included.
I can also add text or remove errors in existing entries. Theses editing services cost $40 per hour.
Example of an encyclopedia entry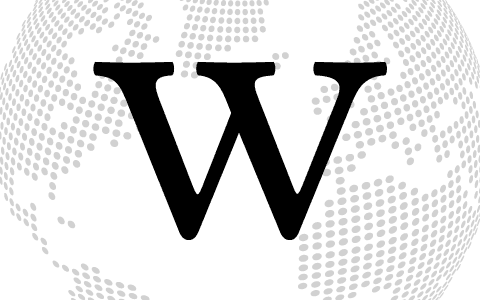 Wikipedia Entry Writer by Harald Schendera, 2016. – New format for creating document or book paragraphs
You want a page about yourself or your company or changes? I can help you with this task. I cannot guarantee that the work will endure. I'm not associated with Wikipedia. Anyone can alter a page. It may get deleted. If that happens, you won't get a refund.